Learn English online the fun way
Tweens is a complete course designed for children aged 6 to 12 years to learn good English independently.
With Tweens you can learn good English at your own pace and level, when and where it suits you. Follow an exciting and interesting storyline, learn about the culture of English-speaking countries and become fluent in English at the same time! With the extra dyslexia function, the program is ideal for students with dyslexia.
Tweens is interactive, effective and easy to use. Start a free trial license and experience it for yourself!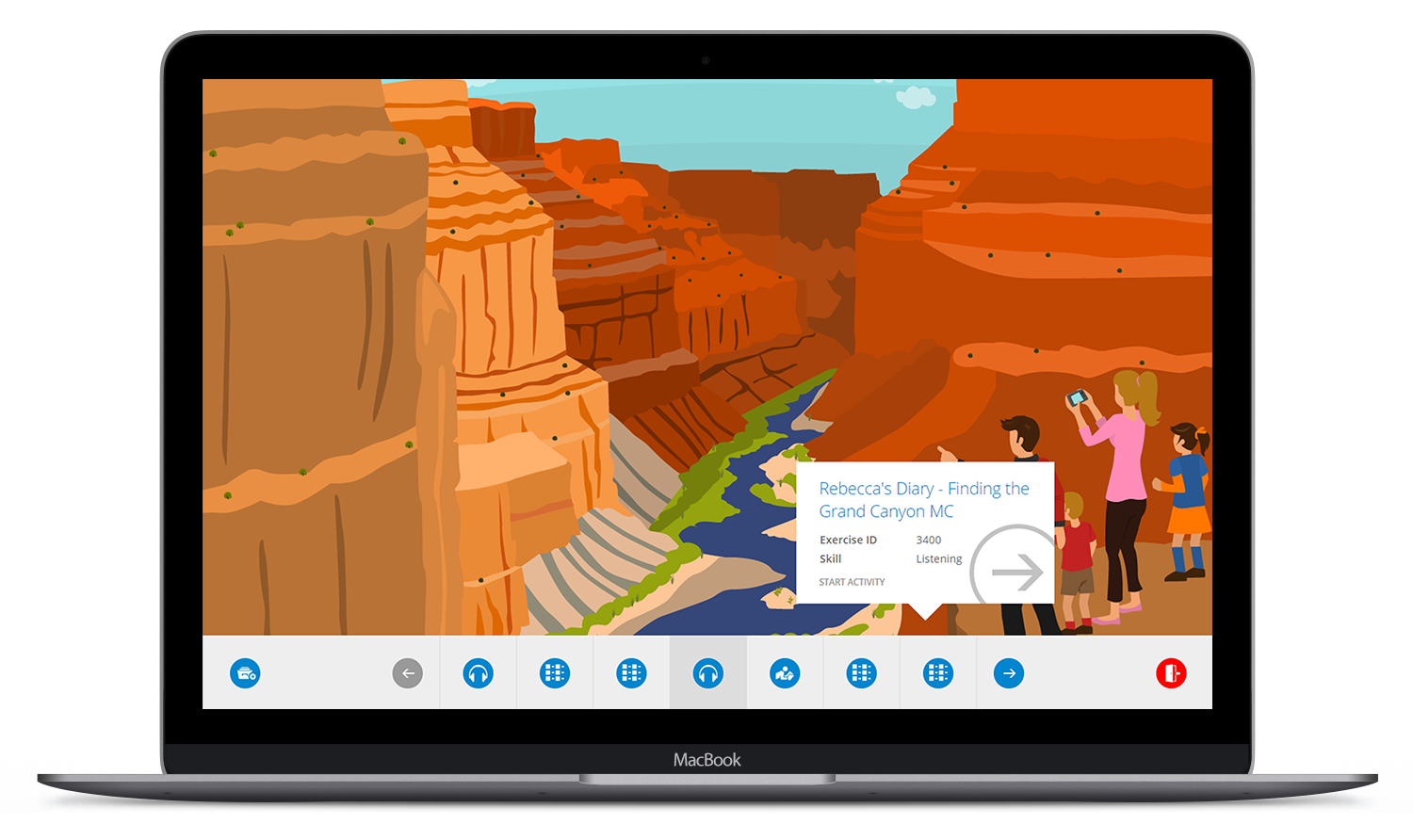 Tweens contains lots of Fun, varied exercises that make learning so fun, you won't want to stop.
Pricing information
An annual subscription to Tweens costs €99
A six-month subscription to Tweens costs €59.
You get unlimited access to all levels of the course, so you can decide where to start.
All prices include VAT and are valid until December 31, 2023
Free trial license
Do you want to know if the course suits you? Start a free trial license! You can practice online with Tweens for two weeks, up to a limit of 50 exercises.