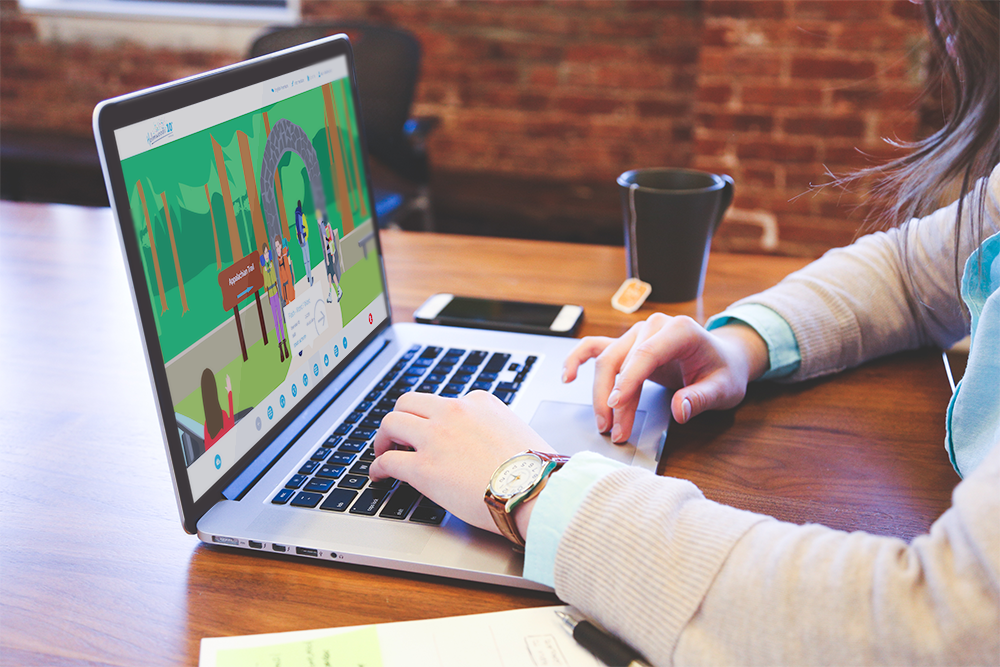 Learn real English!
The best way to learn a language is using it. With our courses, you can quickly improve both your passive and active language skills.
Attractive
Experience daily life in English speaking countries and meet great people along the way.
Interactive
Check your answers and get immediate feedback. Your writing exercises are corrected by our teachers!
Adaptive
Holmwood's knows what you need. The course automatically adapts to your results and performance.
Motivating
Earn points and medals with good results. Beat your highscores and see your English improve!
Holmwood's for schools
Your students can learn English with Holmwood's too! We offer a complete English course for primary and secondary education and several resource packages for secondary education. Hundreds of schools already use Holmwood's to teach students real English.